Source Review: The Disney Blog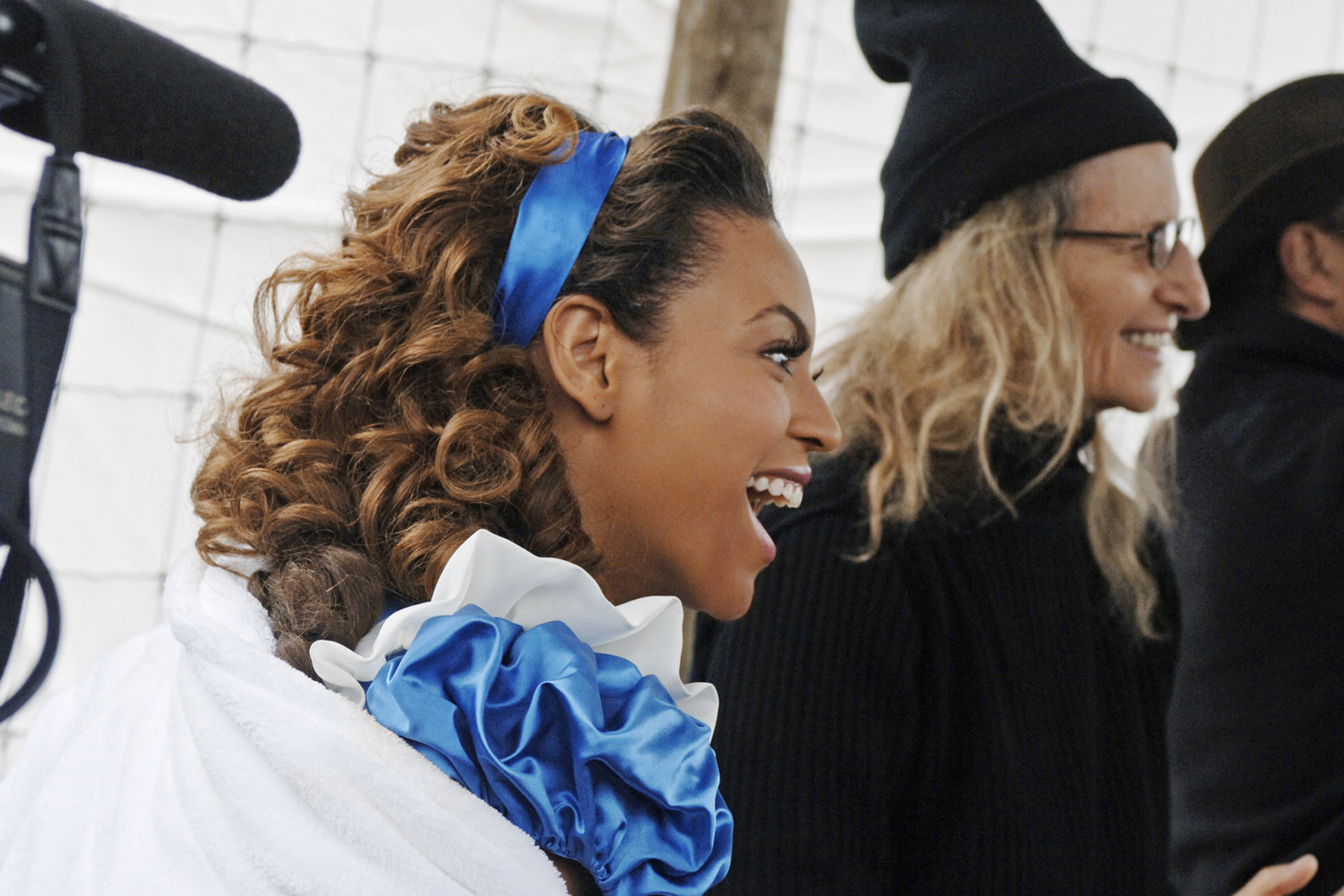 Name: The Disney Blog
Access: Bloglines (Search for Posts or Feeds)
Frequency: Should be checked daily or every other day.
Information: This is a Blog about all things Disney. It covers theme parks, television, film, celebrities, retail stores…. (everything). It is not affiliated with the Company itself - is created by fans, for fans- however it is affiliated with Laughing Place.com. Blogs are updated daily by a few different authors and tend to have lots of information as well as personal intake on the information. The authors generally do seem to know what they are talking about.
Evaluation: The articles that are related to film have been very helpful. However, the majority of their posts are not. They cover a wide array of Disney products, which really aren't very useful. Therefore, I would recommend checking this Blog daily, but keep in mind you will probably only be able to use the content about once a week. On the whole, I rank this Blog a 5 out of 10.
Miscellaneous: Be sure to also check the content of this Blog with Laughing Place. Laughing Place doesn't have RSS, but most of the content you will see in both places. Laughing Place may have more details.
page revision: 9, last edited: 29 Nov 2008 16:24