Disney Blog: Tim Burton and New Disney Films
October 21, 2008
Tim Burton Discusses Alice In Wonderland and Johny Depp
Tim Burton did not appreciate the original Alice in Wonderland. He felt it tried avoid being too wired and in the process ended up being boring. In the same way that Charlie and Chocolate Factory (Warner Bros) was re-done, Tim Burton is recreating Alice in Wonderland to better to do justice to book by Lewis Carrol: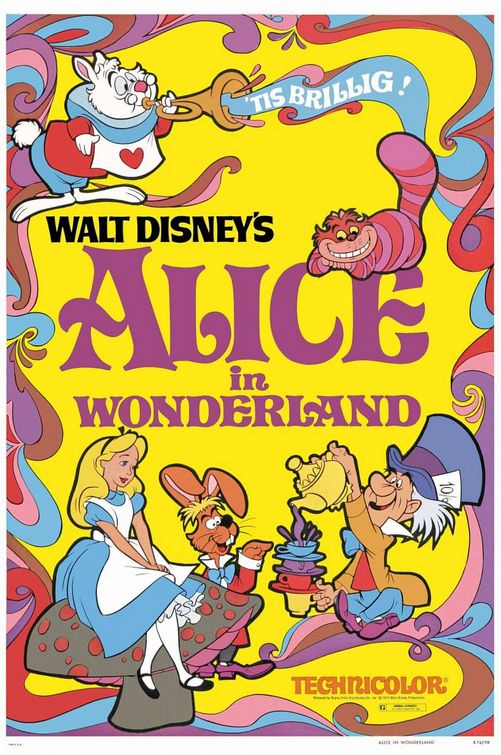 "It's a funny project. The story is obviously a classic with iconic images and ideas and thoughts. But with all the movie versions, well, I've just never seen one that really had any impact to me. It's always just a series of weird events. Every character is strange and she's just kind of wandering through all of the encounters as just a sort of observer. The goal is to try to make it an engaging movie where you get some of the psychology and kind of bring a freshness but also keep the classic nature of 'Alice.' And, you know, getting to do it in 3-D fits the material quite well. So I'm excited about making it a new version but also have the elements that people expect when they think of the material."
One of the key characters is the Mad Hatter, which is going to be played by Johnny Depp. When Burton was asked how hard it was to convince Johnny to do it, he responded:
"He loves doing that. That's never a problem. He doesn't like to be the same way twice. That's good, it always keeps it fresh and all. And he likes the material we have here and he gets it. It's nice to have people involved that are fans of the material and all."
Johnny has also signed contracts for two other Disney Films: Lone Ranger and Pirates of the Caribbean Four :)
I personally am obsessed with Johnny Depp. This is great news for me (and Disney of course.) !
Suggested Resources
page revision: 19, last edited: 29 Nov 2008 02:37